How to Help Ecuador - Earthquake Aid
How YOU Can Help: Donations are always needed to help fund Bayside Medical Missions efforts and work at Foundation La Vida. Now more than ever your donation will truly go to help those in desperate need of medical attention. Please give to and pray for our Ecuador friends, there are many we have yet to hear from and are worried for their safety. In the News: Last night around 7p.m. a earthquake of 7.8 magnitude hit Ecuador, killing 238 and wounding 1,500 with the toll still r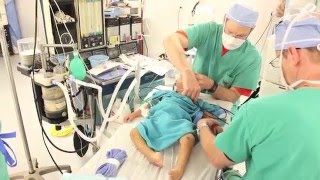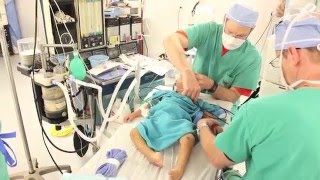 Ecuador Diaries April 2016
It's finally time! Many of our patients have been waiting eagerly for our volunteer medical team to arrive to share their abilities and give life changing surgeries! The patients and their families are so grateful, there are huge smiles all around!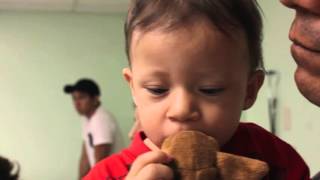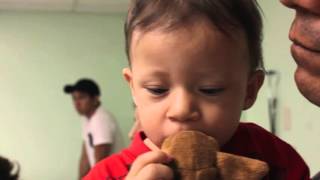 Ecuador Diaries March 2016
The past two weeks have flown by! Each morning we arrive to a waiting room full of people eager to have their family seen by the doctors and nurses on staff. We have been caring for new patients and checking the progress of our past surgical patients' recoveries.